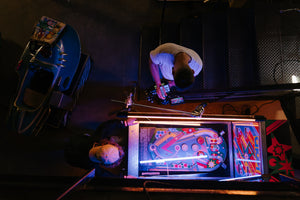 Hope everyone is staying well and have taken the opportunity to get vaccinated when they can.  One of the most asked questions we get is Why do my coils activate out of sequence in self-test and game play or some activate several times and others don't.  Let me first go through the schematic side of this question.    There are 8 signal lines that come off the J4 connector on the MPU board.  Four of the lines are binary address outputs for the momentary solenoids and operate solenoids 1-14 and 16.  The other four signal lines are for the continuous...
---
• customer service • troubleshooting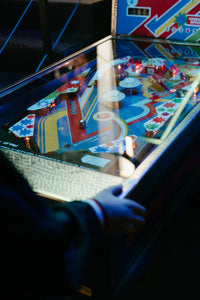 I thought it was time for another story. Recently, I had been communicating with a customer that was having issues with one of my boards.  He had purchased my Trifecta, which is the replacement MPU, Solenoid, and LED/Lamp Driver board set. He had installed them in a Bally Mystic machine. I also should say he had purchased these boards months ago from one of my dealers. The customer said whenever he would ground the lamp board with one of the mounting screws, the game would have a boot up issue. I worked with him over the phone and thru emails/text for...
---
I wanted the next blog to be about the manufacturing and testing of our boards.  This is the 20th year that Allteksystems has been making replacement boards for the early electronic Bally and Stern pinball games.  It's hard to believe that this is our 20th year but time flies by!   Allteksystems is proud that from the start we have used American companies to build and assembly our products.  As a matter a fact, we have used the same assembly house for almost the entire time.   Where other companies might switch around to find the best price, we have maintained...
---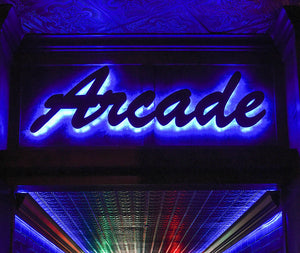 First, let me say welcome to my first blog.  Thanks to you, AlltekSystems has been the chosen replacement board manufacturer for your early electronic Bally and Stern pinball machines since 1999.  It has always been our goal is to assist you in keeping your machine up and running better than ever with our product line.  It is our continuing desire to be there when things go wrong with your game. We back up this promise with our lifetime warranty, which is unmatched in the business, and demonstrates how much we believe in our products. What I'm hoping to accomplish with this blog each month is...